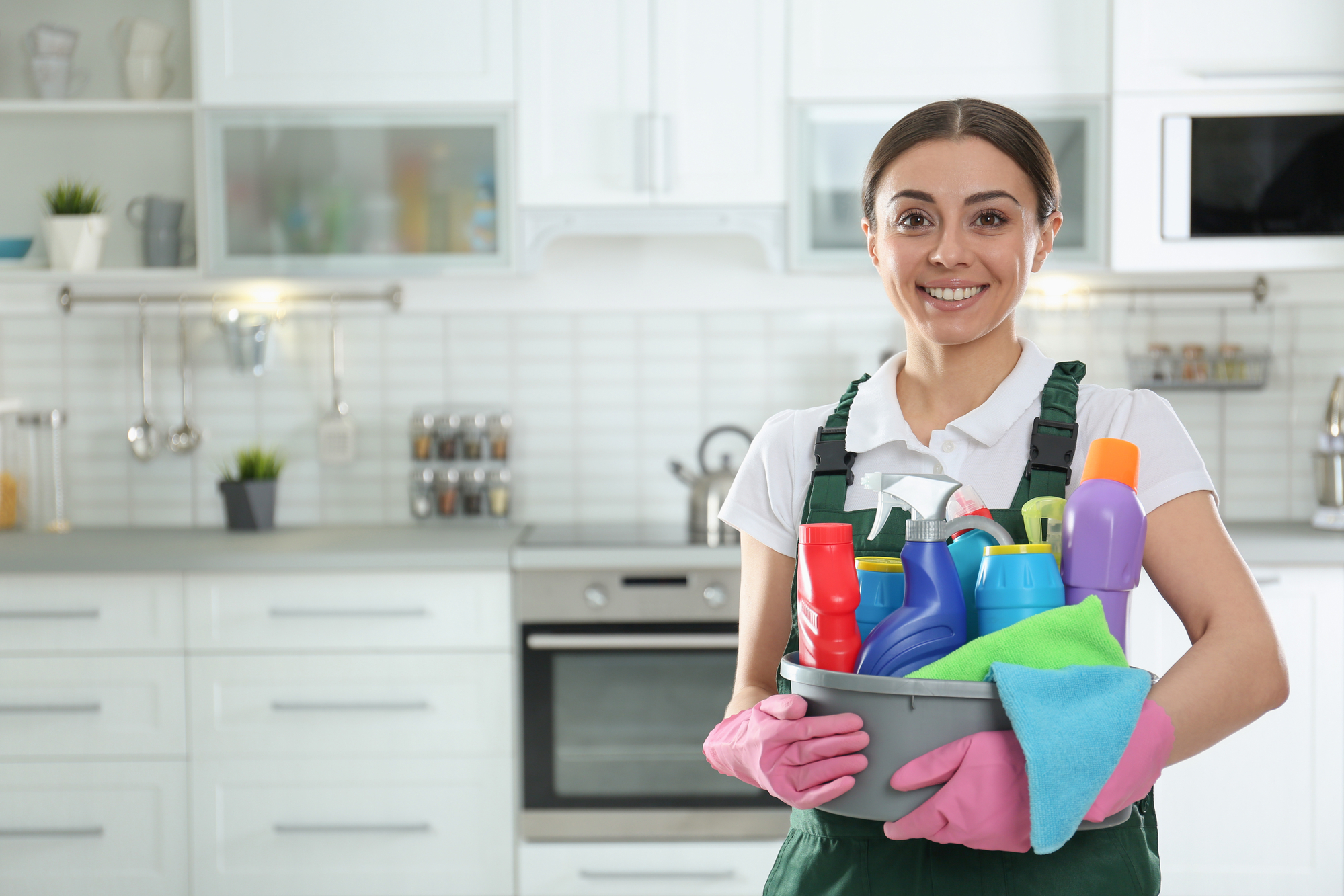 Welcome to NY Maids, Inc.
Manhattan's Most Trusted Cleaning Company
With over 20 years of experience, we don't just say we're reputable; we prove it!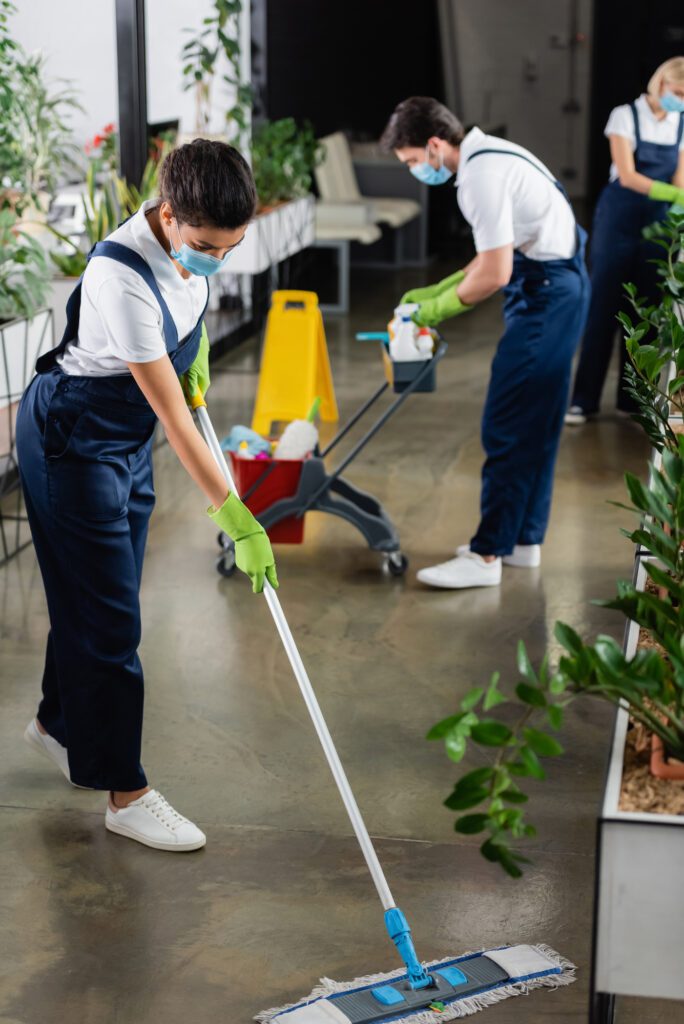 NY MAIDS is a housekeeping and commercial cleaning service serving Manhattan and NYC since 1999. We are the first house cleaning service in New York to set the standards by which other maid services in Manhattan are measured and try to mimic.
NY Maids has served more New Yorkers than any other cleaning service in New York City. Its reliability, security, experience, convenience, and ethical business practices have established New York Maids as the most recognized & trusted cleaning company.
We do not engage in risky or illegal practices. No 3rd party strangers on apps who pass bare minimum background checks or fake references. No need to put yourself at risk or take legal liability for anyone. Our service pros are our bona fide company trained legal employees on our payroll.
If you are looking for RELIABLE, SAFE, liability-free professional, discrete, exceptional service. you have come the right place! No hidden fees or surprise charges either!
The NY Maids Difference
New York Maids is a professional residential and commercial cleaning service.
See what makes us the most trusted and renowned house and apartment cleaning service in NYC!
No Independent Contractors with thorough background checks. We are insurance and certificated. All information is for company's use only.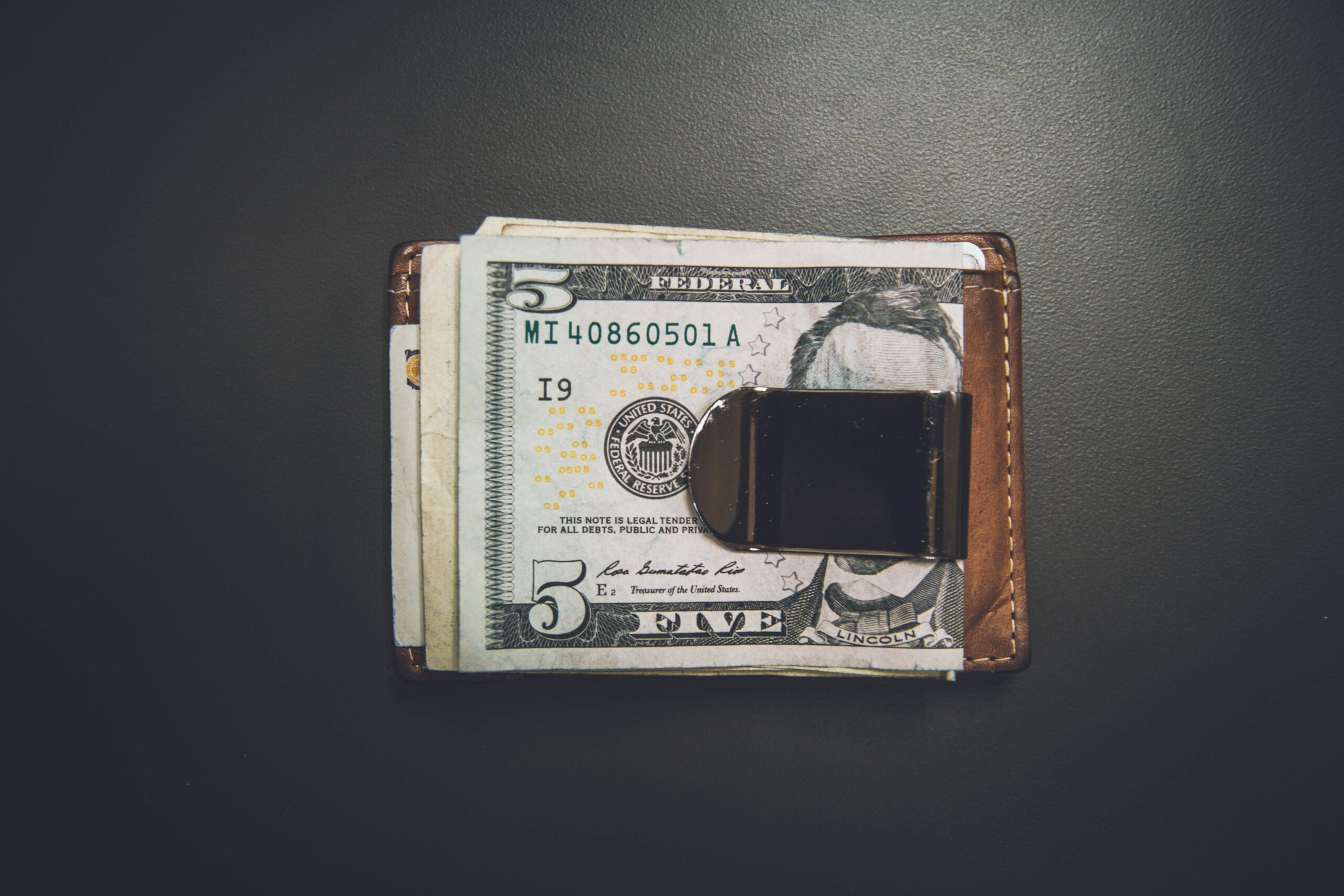 All-inclusive pricing, with no hidden fees for a variety of services, and accountability.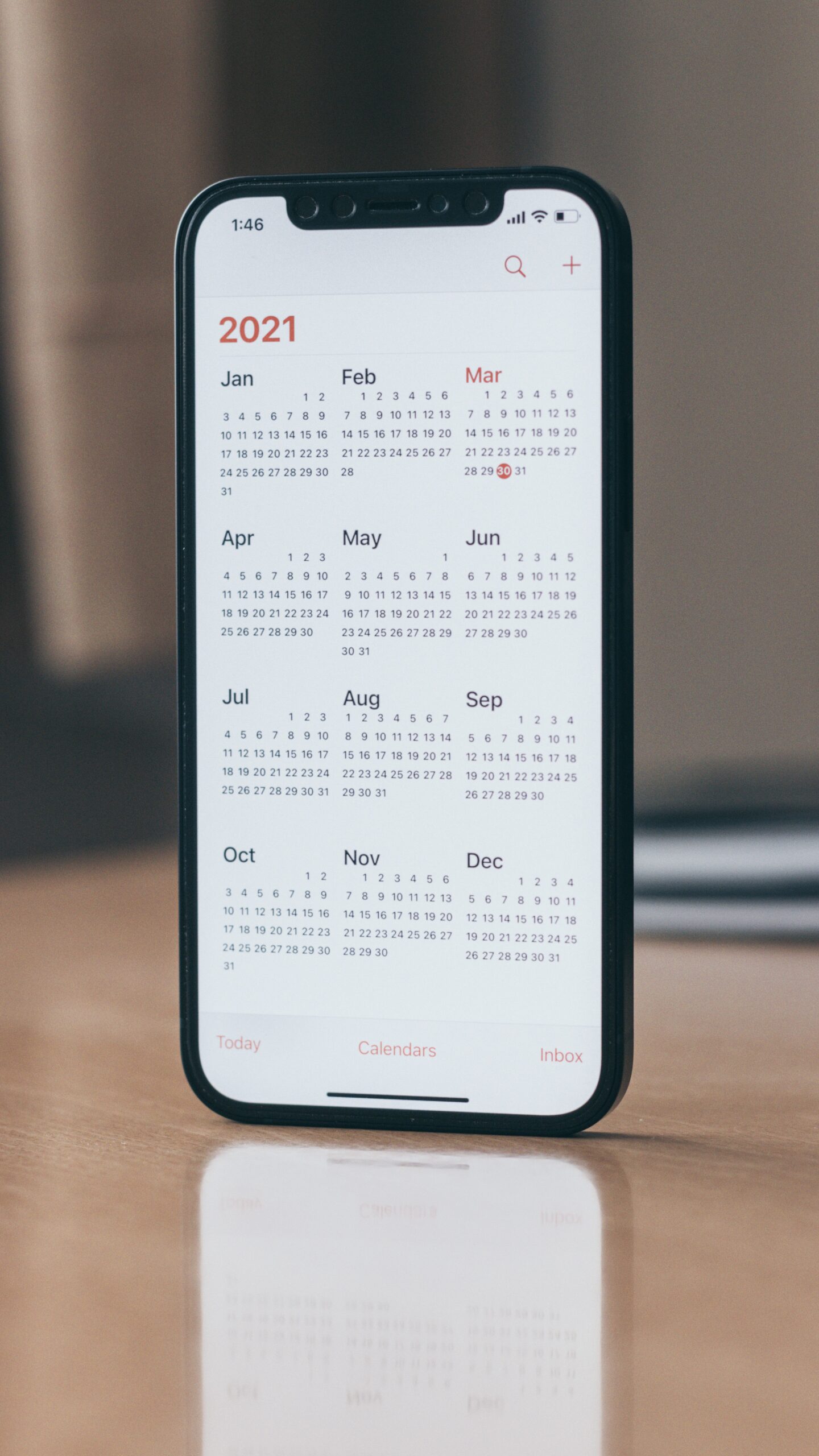 Convenience
You can book a service online 24/7 or give us a call during regular business hours. We have reminder services, automated billing and gift cards!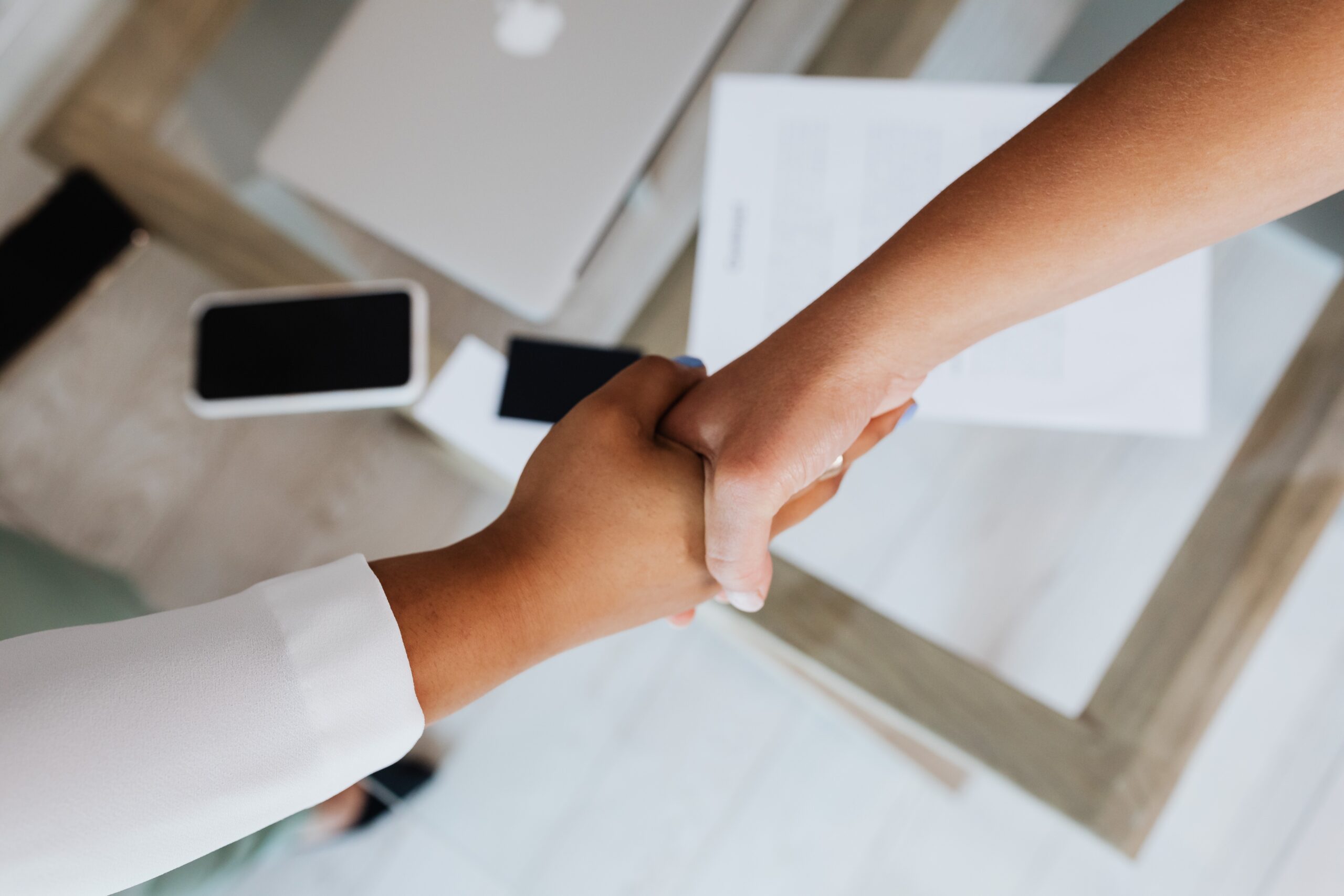 Reputation & Transparency
No bait-and-switch tactics, proof of work, unfiltered customer reviews, and clear terms of service.
Book a service today!
Join our many satisfied customers!
Matthew Tosolini
18/06/2022
Hired them to do some unpacking to help me move into my new apartment. The place was immaculate and everything was in its place in one day! Signed up for recurring services with a nice discount. Very happy 🙂
Extremely thorough cleaning. The guy even scrubbed the impossibly thick grime off the metal tops on my range and organized my silverware drawer. Very professional.
Great Experience!!! I hadn't been to my apartment for some time and when I arrived I was shocked, the dust from the open windows left soot everywhere and the bathroom flood from the upstairs apartmenrt, I knew I needed help fast …. called NY Maids. The next day on the dot, all three arrived and went to work immediately. They brought all their own cleaning supplies, vacum with a special filter (better than a hepa) and cleaned from windows to inside fridge, from top to bottom, spotlessly. They wore masks throughout the 3 hours. Very important for these times. The correspondence with the office was professional and courteous and helped make my life so much easier. Thank you, NY Maids
Best Cleaners in NYC! For starters, Ricardo is amazing!!! So professional! He finds (and eliminates) dirt in places I didn't even know existed. I have worked with Ricardo and Maria and New York Maids for over four years. And not only is the cleaning top notch, the schedulers and phone support staff is wonderful as well! If you're reading this, you're lucky you know about New York Maids.
Showed up on time and did a great job cleaning. Super easy to book online. Will continue to use!
Enrique "Rocko" Saldana-Gonzalez
19/07/2017
Fantastic service, very pleasant experience. Definitely Signing up for recurring services.