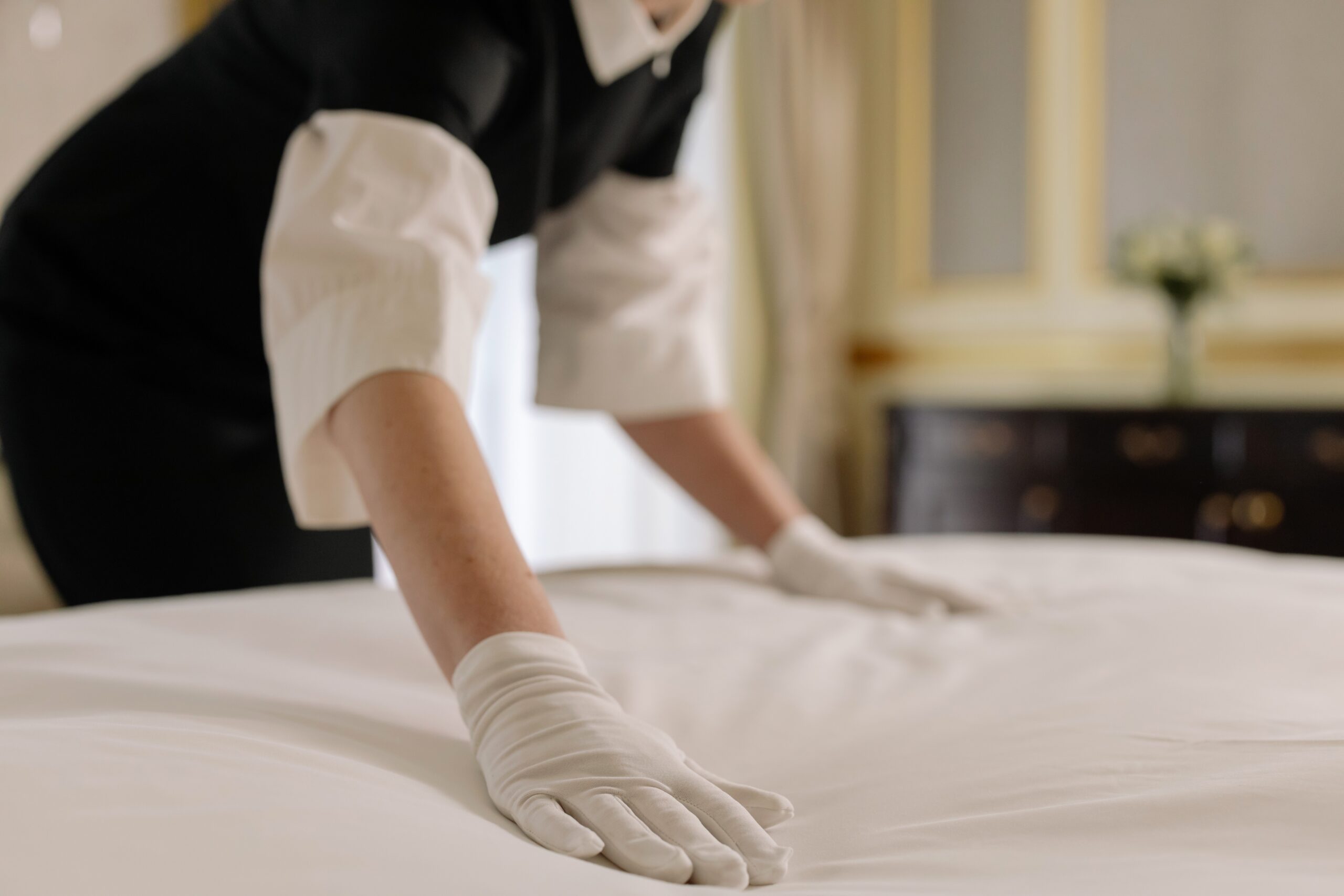 Express Maid Service &
Recurring Service
Standard Maid service :
Basic housekeeping, cleaning and maintenance.
---
A budget friendly general cleaning of all reachable surfaces.
Tidying up and quick organization of the most visible areas of your home plus disinfection of your bathroom(s) and kitchen areas.
If your home needs to be presentable and clean on a budget friendly price. Priced even lower on a recurring basis!
One time
$199
Recurring
(Weekly to monthly)
$179
recurring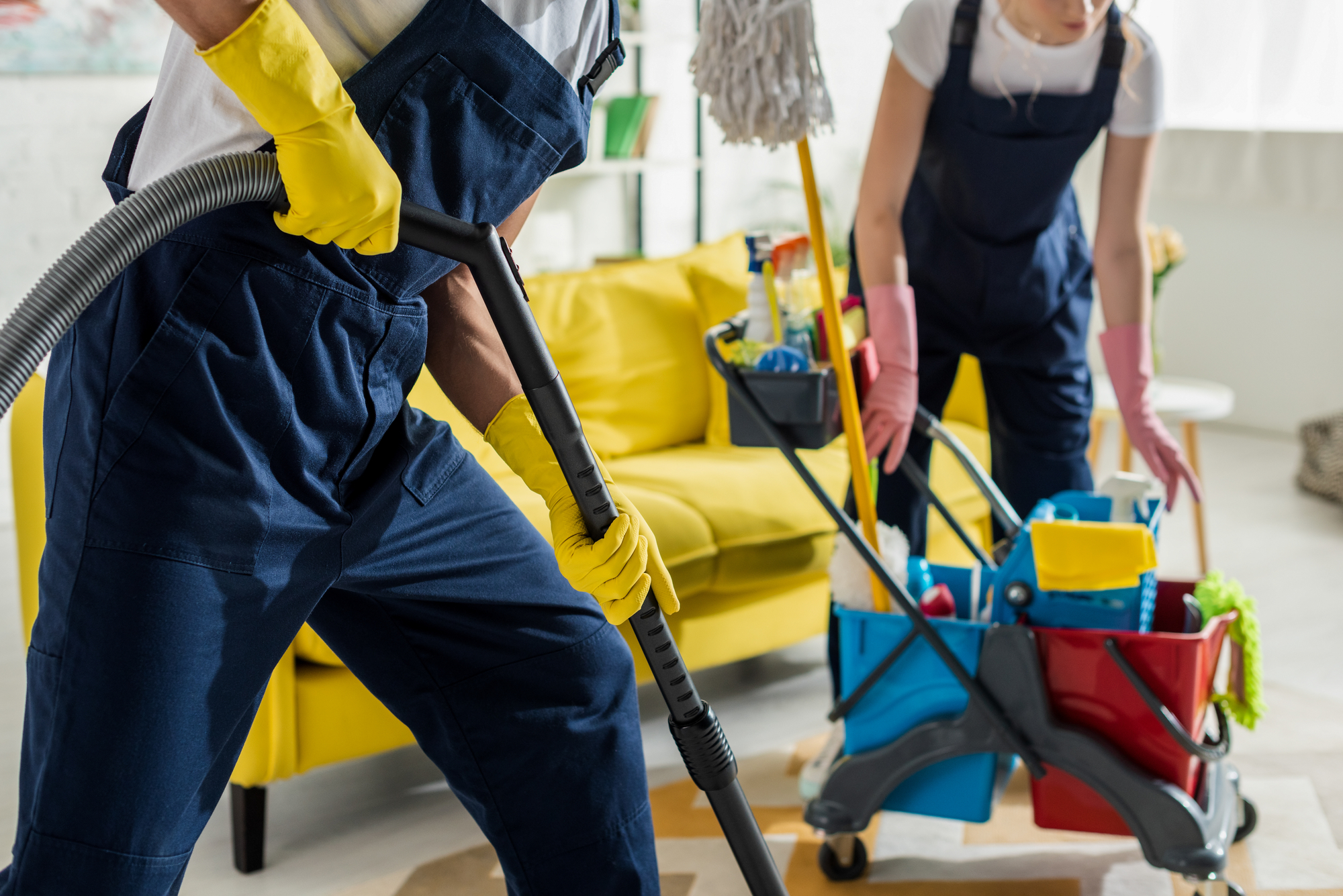 An intensive, top-to-bottom deep spring cleaning.
---
An intensive cleaning of the entire location or home with a Team of Maids or Service pros instead of one Employee.
Detailed attention to things that are not cleaned on a regular basis, such as in/around/behind/under furniture and appliances, hard to reach or neglected areas.
Things will be moved around, cabinets will be emptied to clean inside thoroughly and then re-organized.
| | |
| --- | --- |
| Standard Spring-Cleaning w/ 2 Maids | $367.00 |
| Super Spring-Cleaning w/ 3 Maids | $536.00 |
Each additional Maid: $169.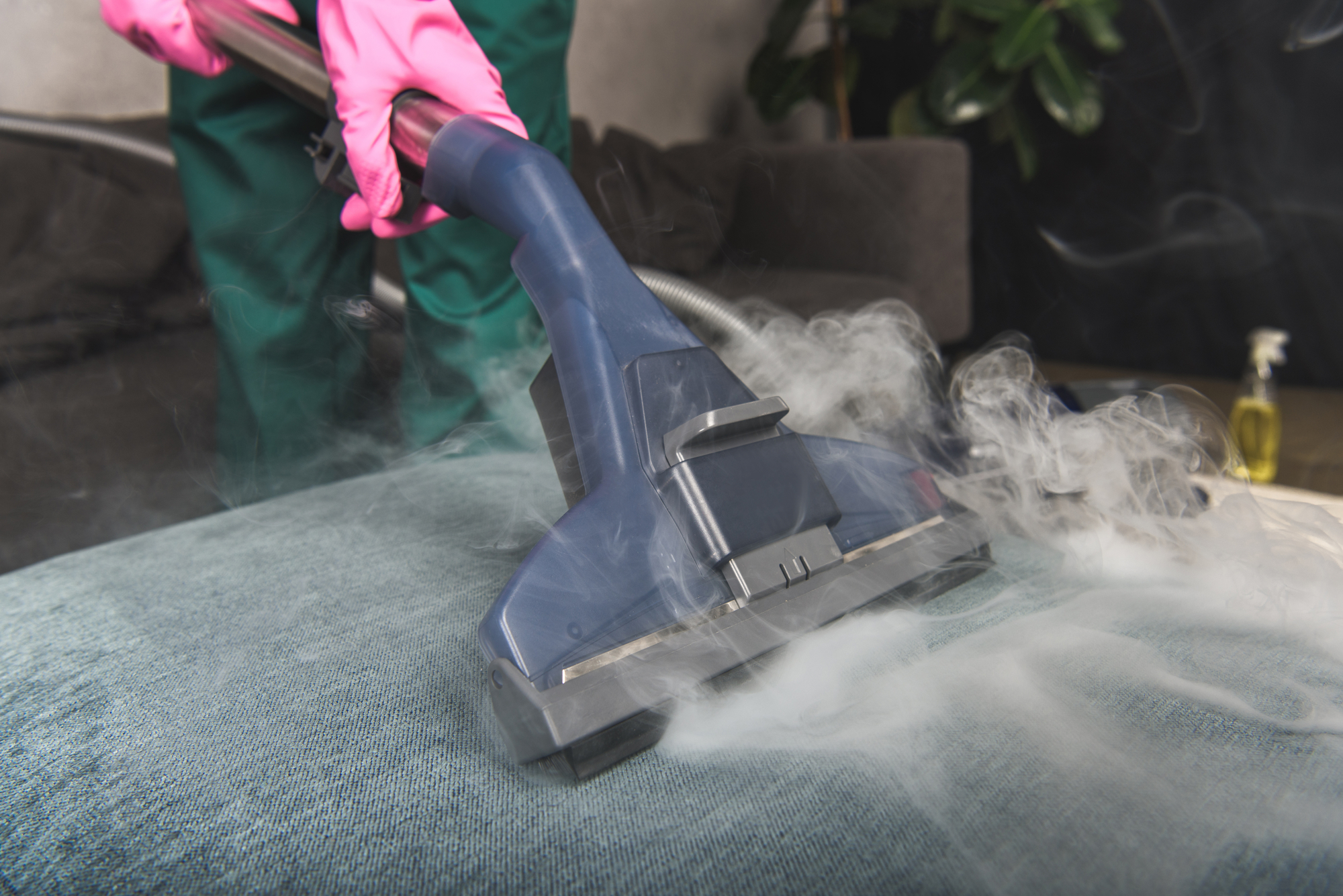 Steam & Allergen Cleaning
Get a hospital-style cleaning along with machines to help remove allergens.
---
The deepest professional cleaning on the market and it's green!
3 Service Pros for 3 hours each (9 Hours labor. Additional hours or Pros may be purchased if necessary).
Cleaning supplies and equipment with The Allergen removal Machine and/or our powerful steam cleaning machine
| | |
| --- | --- |
| Spring Cleaning w/ Steam Machine & 3 Service Pros | $720.00 |
| Spring Cleaning w/ Allergen Machine & 3 Service Pros | $720.00 |
| Deluxe Spring-Cleaning w/ Allergen & Steam Machines & 3 Service Pros | $904.00 |
A thorough cleaning to prepare your space to move in… or out.
---
Settle in right away instead of taking days!
Empty/furnished or full of boxes
All move-in/out cleanings come with a tamper proof seal that certifies that the establishment was cleaned professionally by NY Maids for your Landlord/Guest/Tenant's peace of mind, before and after photos and our service guarantee!
Basic Move In/Out Cleaning
$189.00
Additional Service Pro for Basic Move In/Out Cleaning
$169.00
(3 hours/per pro)
Full-Service Move-In Cleaning, unpacking, & organizing with an expert team of 3 Service Pros (3 hours each/9 hours total labor)
(No handy work or assembly)
$1542.00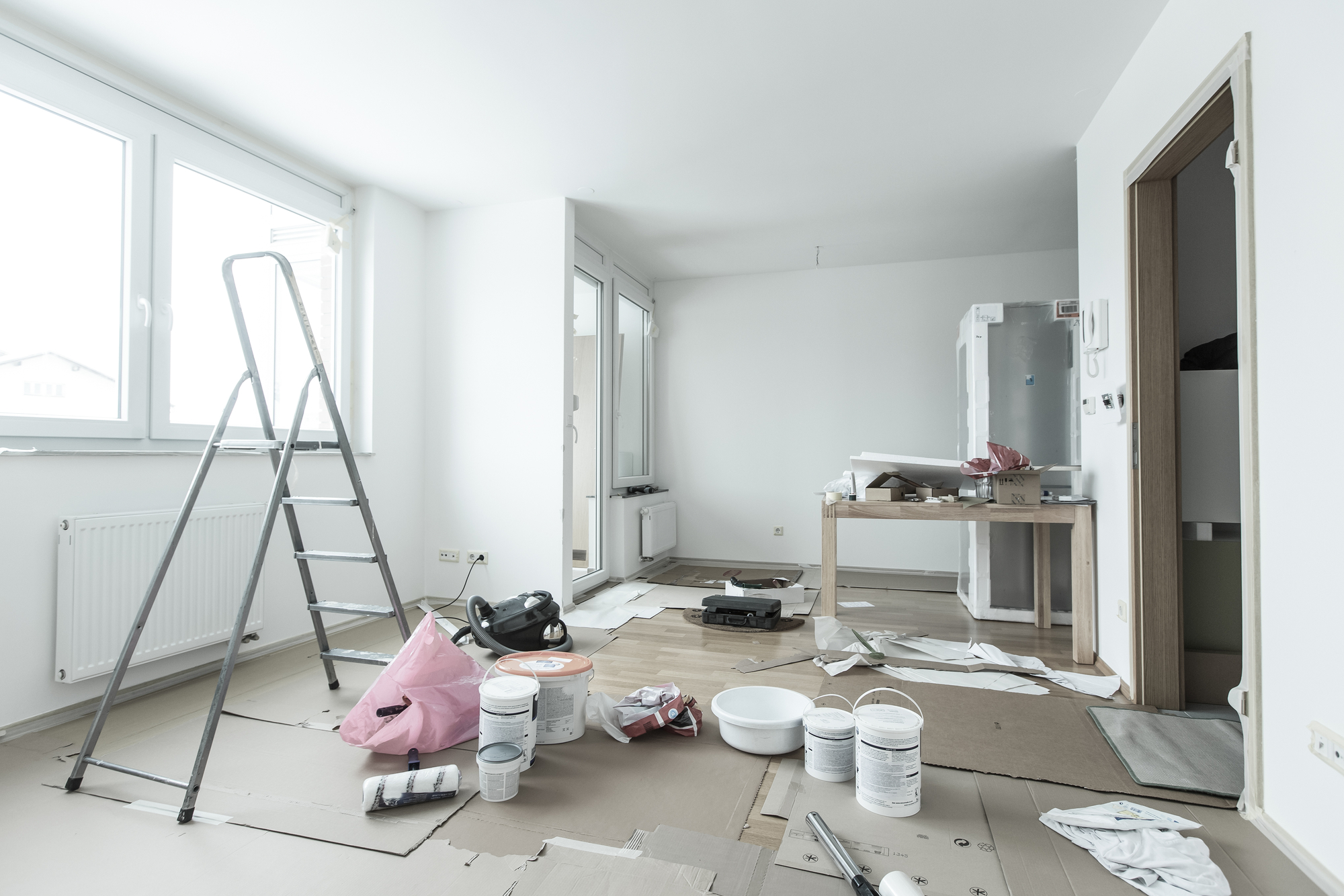 Renovations can create a lot of dust. Let us help you clear it all out!
---
Get rid of all that post-construction dust and make sure your apartment is totally cleaned!
You select the number of people needed based on the size of your space and your budget.
Post Renovation w/ 3 Service Pros
$1542.00
Additional Service Pro for renovation cleaning
$399.00
(3 hours/per pro)