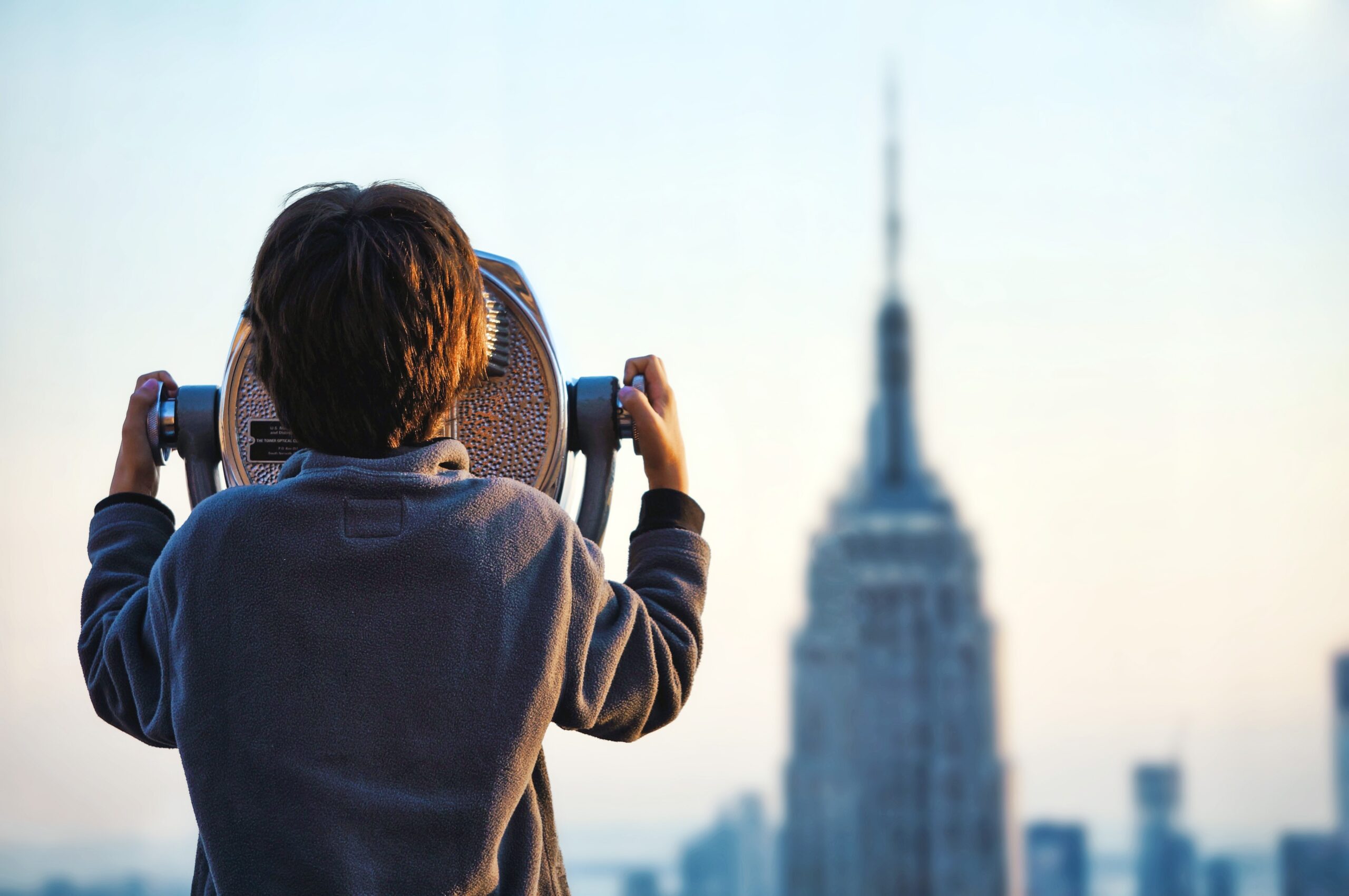 NY Maids, Inc.
Established in 1999. The first Maid service in NYC to offer online ordering.
NY Maids is a house apartment home cleaning service serving the New York City Manhattan area. We provide quality flat-rate service with up front no hidden fee pricing. While most services were started by a cleaner who decided to expand, NY Maids was created by a Maid Service Customer who had a meticulous idea of what maid service should really be like. NY Maids is a service that approaches the task of cleaning from the customer's perspective.
The NY Maids Difference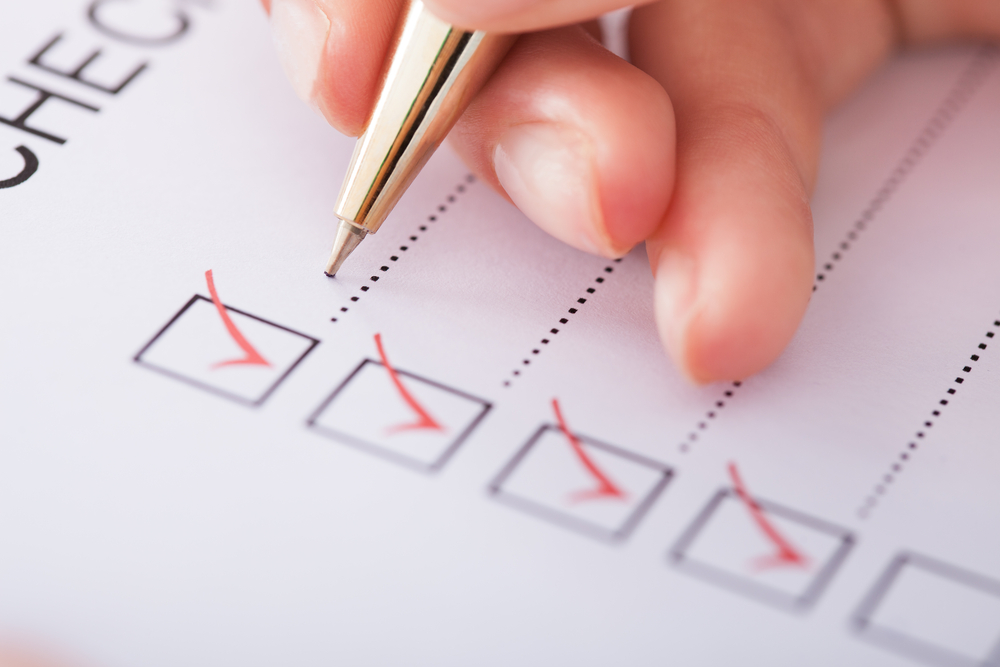 Safety
We run background checks on each worker we hire. We retain licensed private investigators to assist in recruitment. We participate in E-Verify to make sure our employees are not just legally employed by us, but legal to work in the United States. Our Employees sign a strict security agreement and Non-disclosure agreement understanding that NY Maids will hold them accountable and may resort to prosecution if they willfully exploit any of our customers or disclose our customer's private matters. Additionally, we train them for several weeks, which gives us a chance to weed out any potential problems and find out more about their moral character. Because we invest so much in your security during our hires, we ask that you do not breach this security or service term by exchanging personal contact information with our Employees.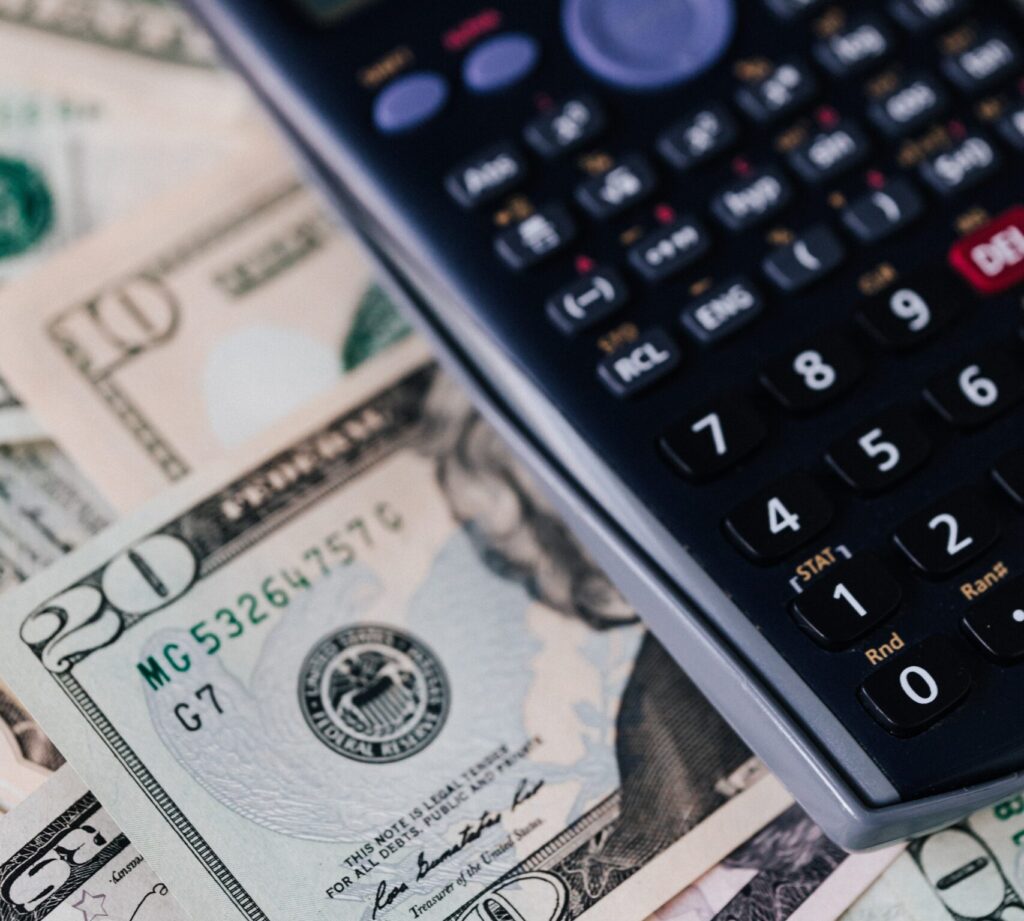 Affordability
We all know that a smart shopper doesn't just focus on cheap rates. The key is to find the best overall value. NY Maids covers more aspects of your service for the same price than your typical freelancer. While other companies cut costs at the expense of your safety, quality of service and convenience, NY Maids feels that you shouldn't have to compromise. You can have New York's premiere cleaning service and all its benefits affordably. Speak to Customer Care if you want to work with a budget to see what plan works best for you.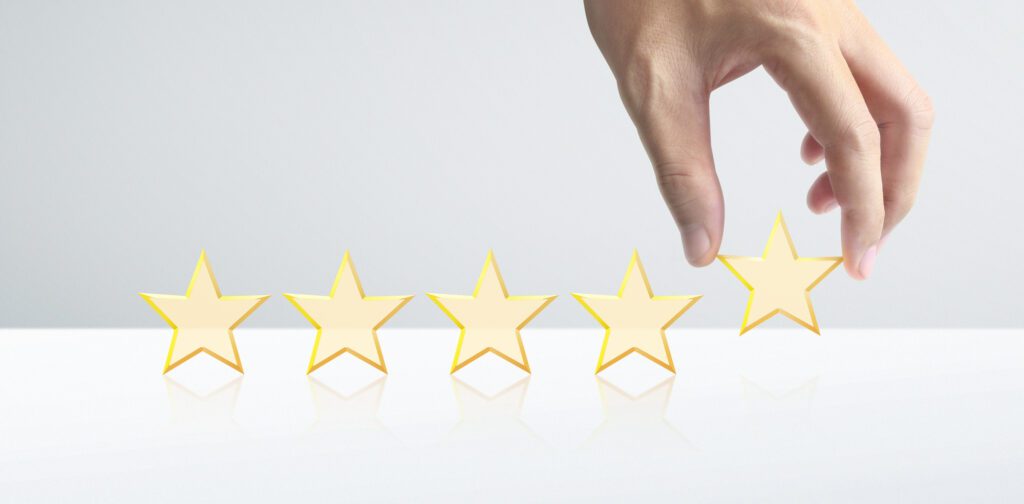 Quality
NY Maids personally trains its Employees to uphold high company standards. They understand the importance of hospitality, discretion, good technique, and professional behavior. Our workers are paid above & beyond the average maid service. Our Customer Service is friendly and helpful. Management will resolve any issues with your service promptly. Our job should be as thorough the 100th time as it was the first time. If the quality ever deteriorates, let us know and we'll make it right again. You may also request a change of staff for any reason.
Our core values.
01. Convenience
Once you are in our system, reordering is quick and easy. We have key-holding services available (for recurring service members only) in our Madison Ave. location. We give courtesy reminder service. Services can be automatically charged to your credit card. If you are not happy with your maid for any reason whatsoever, you can request a change of staff until you've found a perfect fit. If you have specific instructions, we'll relay these to your maid to ensure they're carried out properly. Our advanced database keeps accurate records of your preferences so they are known for every current and future job.
02. Integrity
We're long-standing members of The National Association of Professional Cleaners (NAPC). We comply with all applicable Federal and State laws for your protection. We do not hire untraceable, illegal personnel. We do not underpay our Employees. We do not hire 3rd parties to service you under our name. We comply with safety standards above and beyond. Never any hidden fees and no bait and switch tactics to get our foot in the door.
03. Transparency
We post our prices online – what you see is what you get. Unless you have special needs or an unusual workload, the rates are the same for everyone. We post our insurances online and other important documents so you absolutely KNOW we have them. If you require special coverage please contact our office directly. Proof of service can be provided if you were not home during the time of service.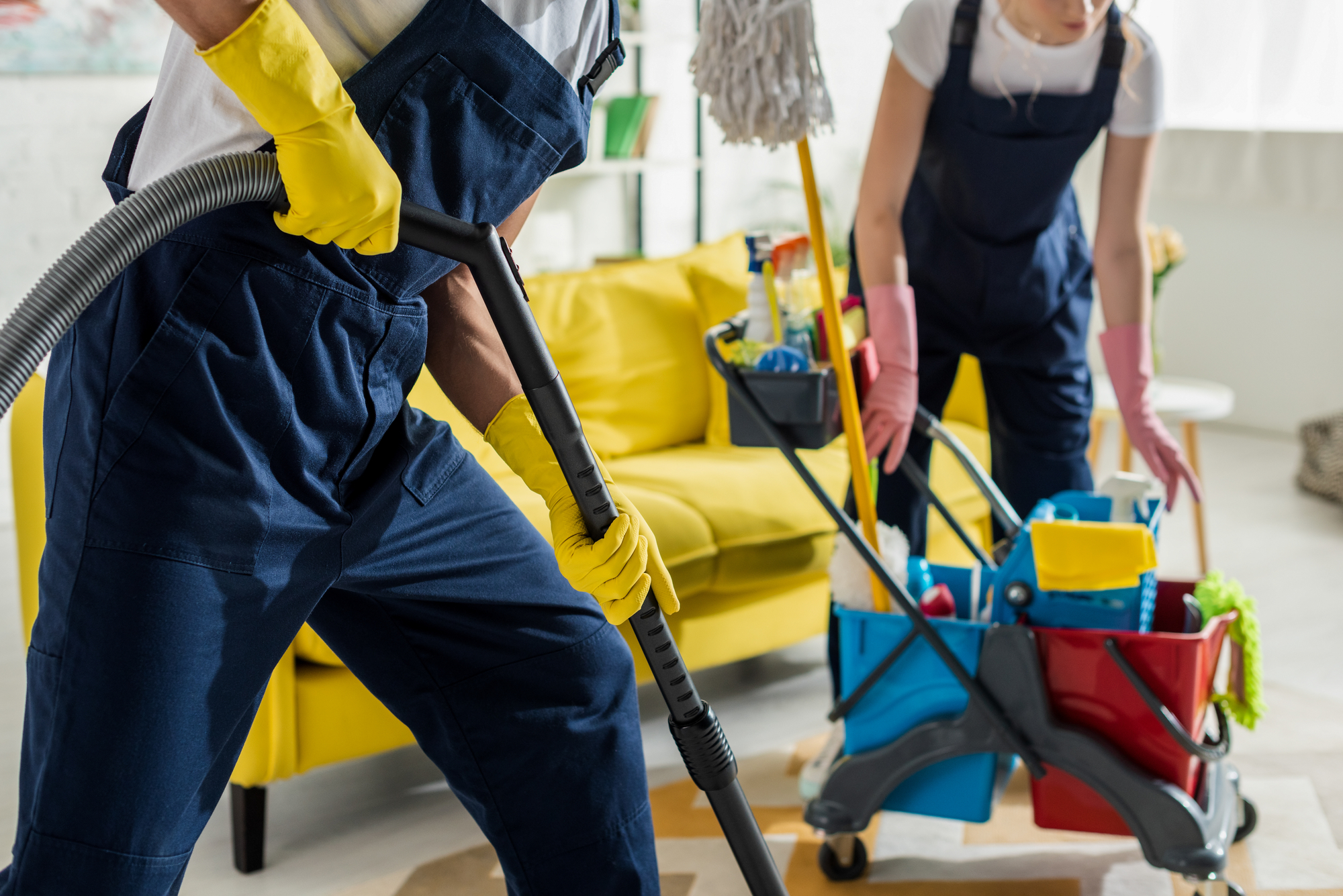 Book Your Service Today!
Schedule an appointment today by using our online service form.