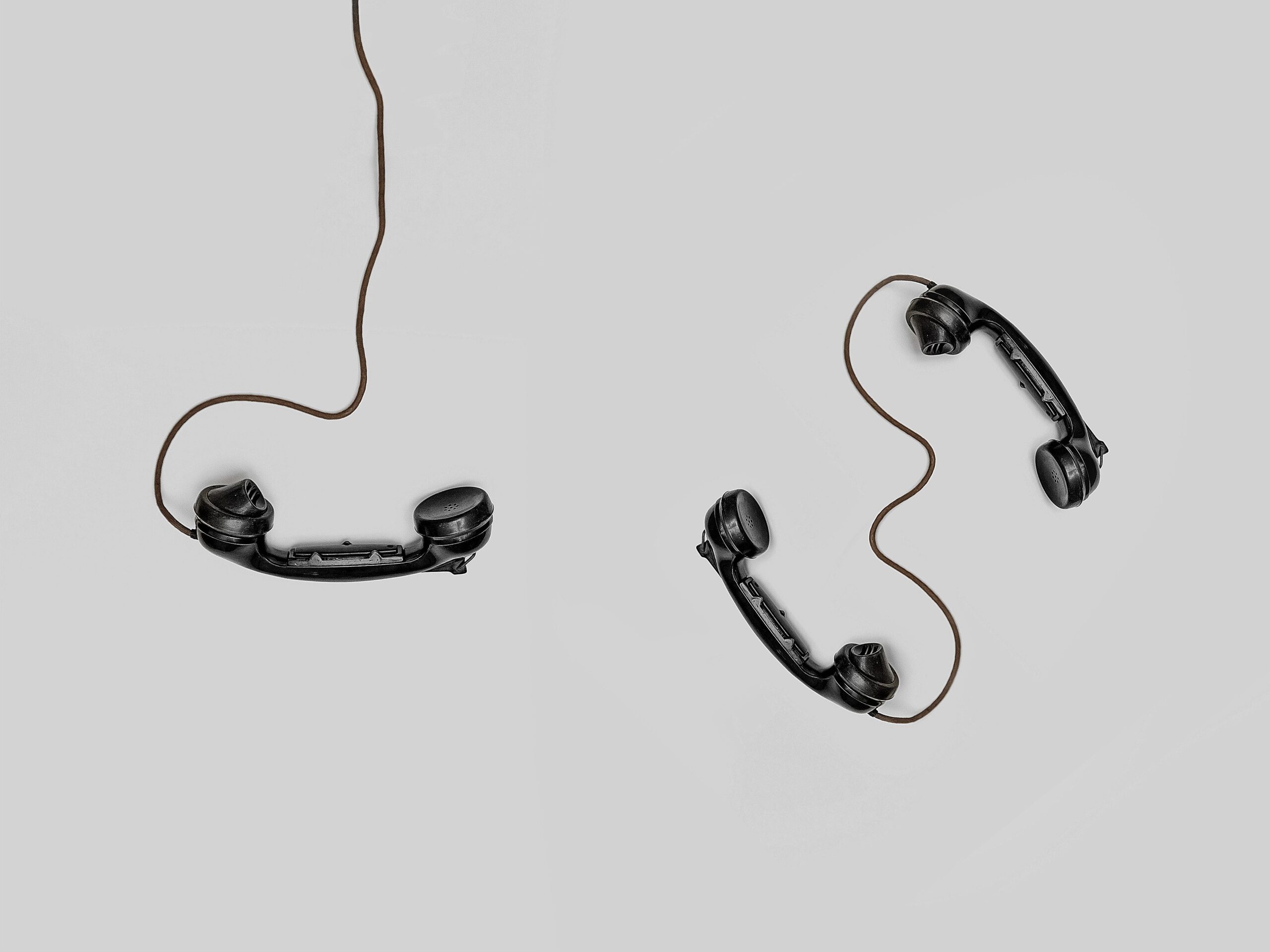 Contact NY Maids
Our hours of operation are from 7 AM – 10 PM EST daily. Please contact us via the form below for general questions.
Address
1270 Avenue of the Americas
(Please call for suite number)
New York, NY 10020
Phone Numbers
212-239-9141
866.NY.MAIDS (866.696.2437)
Drop us a line
If you have any questions or just want to send a message, please use the contact form below. We'll get back to you soon.